Archives by date
You are browsing the site archives by date.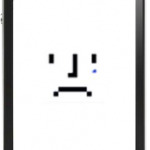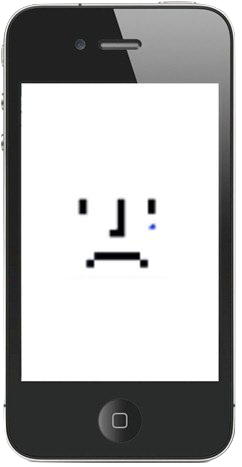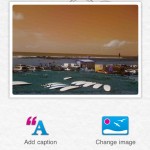 |
John Gruber recently highlighted Google searches for "finally" and "iOS5". It seems a lot of people think iOS has now hit a point where it has matured into a really solid platform.
I've been using the new version of Touchnote's iPhone app – out later today – and I feel exactly the same. All the niggles that I complained about before have been worked out.
If you're not aware of Touchnote, it allows you to send postcards – real, physical ones, not eCards – using photos from your iPhone. I loved the idea when the Touchnote app came out in 2009, and used it to send a few cards on holiday.
|
I use the original everyday. Good things they've introduced:
Landscape mode
Twitter posting
"A new football scores service with free goal alerts by team and match for the main UK leagues and European competitions" (yay!)
Not so good: it's now subscription-based. £2.99 for 6 months or £3.99 for a year. But let's face it, the old app's model of a one-off £2.39 was never going to work, was it?
The original Guardian app will work for another 6 months, so you have a while to decide.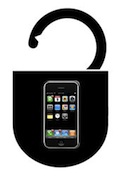 With a quick chat and an email, reader Xavier managed to get his iPhone 4 unlocked from O2. There's nothing special about his contract, and he isn't an O2 employee or anything like that. And it seems that you can get your iPhone 4 unlocked from Orange as well, although reports are it can be a bit torturous. Here's how it happened.