OK, ok, so I promised Matt that my next post here would be more positive. But I'll have to just get this one in under the wire first. I've visited several O2 and Carphone Warehouse retail shops in the UK in the last week – and ALL of them have the original iPhone firmware installed, i.e. without any of the new app improvements.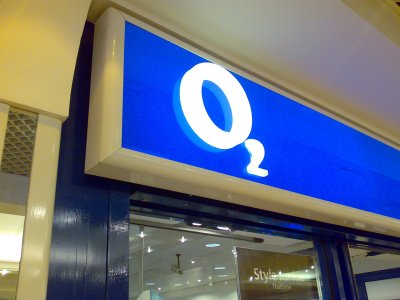 So going into Maps doesn't give you your approximate position, etc. Am I being too much of a geek? No, I don't think so, the cumulative additions made by Apple since the iPhone came out here 3 months ago do add up, especially if someone's going to be a serious buyer, in store to play with the iPhone and try out some of the features they've been reading about on the 'net – extensible home screens, for example.
The stores claim either that they haven't got the right equipment to do the update or that the demo units are just that – demo hardware and unable to be updated at all. Either way, it seems a bit feeble to me. In June, when the iPhone has acquired copy/paste, video recording and another app or two, are the stores still going to be demoing the same tired old original display units with the same tired old software?