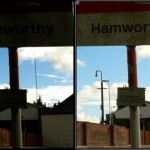 iOS 4.1 just went live. Among its many updates and improvements is a feature that is specific to the iPhone 4. iOS 4.1 when running on the iPhone 4 adds an HDR photography option to the camera app.
The HDR (High Dynamic Range) technique has been around since the 1930s, but this is the first time that it has been offered as a default option on a smartphone. What does it mean and should you use it instead of the standard photo option? Let's find out. (Non HDR shots on the left, HDR shots on the right).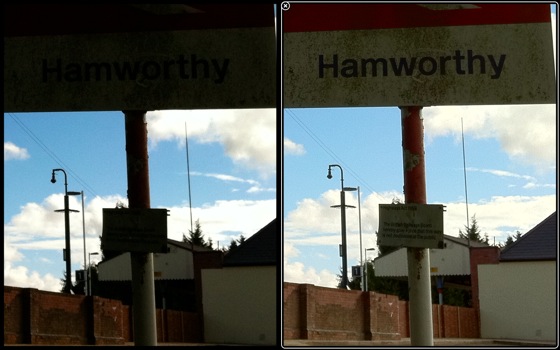 When you take a photo with the iPhone the exposure is automatically set to render the best possible range of luminance based on the centre of the scene or, if you tap on a part of the scene, that area. As I'm certain you have noticed for yourself, this means quite a bit of experimentation to find the best compromise between under and over exposure. Under expose the photo and you risk crushing all the blacks and dark colours, over expose the photo and you'll surely end up with washed out colours and very little detail in the highlight areas.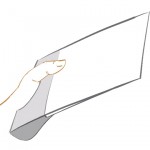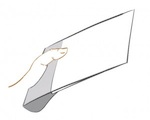 Back in August of 2009 under the title, 'Presenting Apple's new iBook!' I proposed that Apple's rumoured tablet computer wasn't just going to be an oversized iPhone but rather a replacement for paper and ink. Six months on and I'm even more convinced.
The invitation tagline, 'Come See Our Latest Creation', the rumour that Steve Jobs believes this to be the most important moment of his life, Tim Cook's recent admission that their new creation will bring 'joy and surprise', all point towards a product that has the potential to change industries.
What can we expect on the 27th?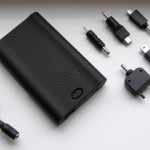 |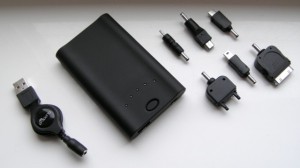 I've had the Proporta USB TurboCharger 3400 for a quite few months now so I'm in a good position to be able to give a accurate account of how the TurboCharger 3400 might fit in to your daily smartphone usage. If there's one item that has remained underpowered on all smartphones throughout 2009 it's the battery. For those impatient types, or for those of you who are actively looking for a portable battery backup solution, let me cut to the chase. You need a Porporta TurboCharger 3400. With is 3400 mAh capacity and swappable charging heads, it's hard to see why you wouldn't want one.
I'll give you three common scenarios – all real life examples – that should resonate with many readers.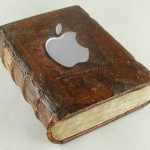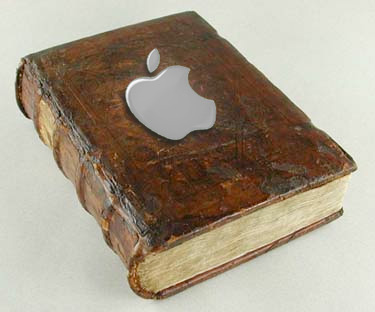 I've been sitting on this article for quite a while, but the recent iTablet rumours and then the announcement of Sony's new low-cost digital e-book readers moved me to finished it off and get it posted quickly!
The print and graphic design industries were the first that Apple really cornered. The killer combination of the Macintosh's user interface, powerful QuickDraw API and Apple's one-of-a-kind LaserWriter printer which included a built-in PostScript interpreter positioned Apple dead centre of the burgeoning DTP revolution. Though Apple made many mistakes throughout the early 90s, those critical components gave Apple a foundation that proved to be unmatchable.
(more…)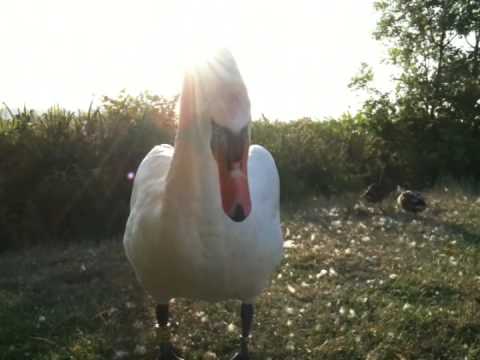 Back in June just prior to the 3GS announcement I wrote,
"But what if Phil Schiller and company take to the stage tonight and announce the much rumoured iPhone Video? What if it has autofocus? What if it has VGA resolution? What if it has a rock solid 30 frames per second frame rate? What if it has an effective video editing solution? What if it captures stereo sound? What if it has digital zoom that actually works? What if…"
As we now know the iPhone 3GS brought many of these features to the table. Autofocus, VGA, rock solid 30 frames per second and even a basic but powerful editing and distribution solution.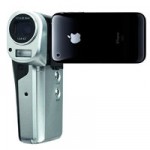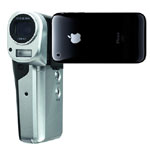 I had a dream on Friday night. Steve Jobs was giving the WWDC keynote address from a small fishing boat out in Weymouth bay. I can't recall ever dreaming about a Steve Jobs keynote address before, so I guess this shows just how far my excitement levels been ramped up these last few days, with or without Steve Jobs' presence. The reason for my excitement this time is because of one little rumour… the iPhone Video.
Follow me on a flight of fancy into the end of 2009. Apple have launched new iPhone hardware which contains double the polygon rendering performance of the current model, a more fully featured video out facility via a Mini DisplayPort and the ability to play back iTunes Store HD films and TV shows.
(more…)
I'm more than a casual gamer but not quite a hardcore-stay up all night playing World of Warcraft-kind of gamer. I know what I like and right now I'm loving iPhone gaming.
I mooched around my local GAME (UK video game store) the other day, looking for a classic gaming experience on the XBOX 360. Besides the usual line up of violent games based on the premise that killing lots of things is exciting, there was nothing. Yes, I realise that I really should have bought Street Fighter IV, but just as I was making my way to the counter I realised that I could purchase at least fifteen decent iPhone games for the £34.99 asking price. It was at this point that it struck me. The iPhone is now my primary gaming machine. To be honest, I'm still reeling from this revelation. As someone who is a self-professed polygon junkie, you'd think that the iPhone wouldn't even come close to satisfying my gaming needs. But it has, here's why…
We are probably just two to three months away from a new iPhone. As the rumours fly, it's easy to get caught up in the excitement of new hardware, but in reality much of what will make the next iPhone another worldwide hit has already been revealed as part of the iPhone 3.0 OS update.
Be that as it may, the current iPhone hardware could do with a bump. Here is my list of hardware changes that I'd like to see introduced with the next iteration of the iPhone legend.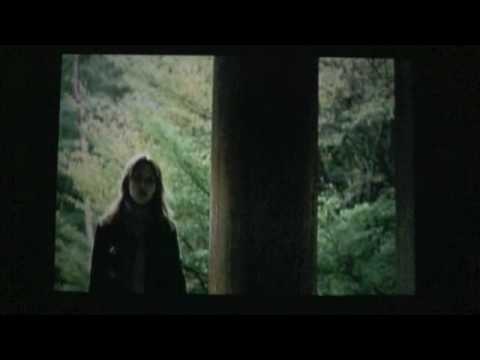 Think for a moment about the wealth of video content available to iPhone owners. You've got YouTube, BBC iPlayer, Joost, Daily Motion and of course the treasure trove of video content that is the iTunes Store – movies, TV shows, music videos, video podcasts, etc. What other phone, or indeed other handheld playback device, has access to so much video media?
Not too surprisingly then the iPhone is a stonkingly good media player. I'm sure I'm not the only one that has watched many hours of video on the iPhone's glorious display. But there are times when you want to share the experience. Thankfully Apple endowed the iPhone with a pleasing TV output mode. Often overlooked the TV output feature is quite powerful, providing control over aspect ratios and image scaling. Combining TV out with a half decent TV will get you more than acceptable results for the most part, even when viewing video from some of the streaming services such as BBC iPlayer. (more…)