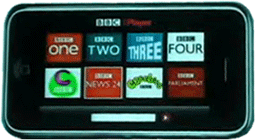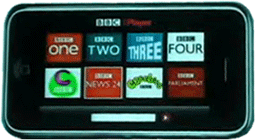 There have some been some tantalising tidbits floating around the web for a while, raising the possibility that the BBC's iPlayer could be extended to more platforms, possibly including the iPhone.
At the moment, the iPlayer catch-up tv service is available in two flavours:
download – only for Windows XP and Vista using Internet Explorer
streaming – for Windows, Mac OS X and Linux using Flash
A demo video appeared in July last year showing iPlayer on the iPhone, but it seems to only have been a mock-up. If we are going to get BBC shows on the iPhone, how will it happen?